No matter what your plans are for Valentine's Day, you're going to look amazing.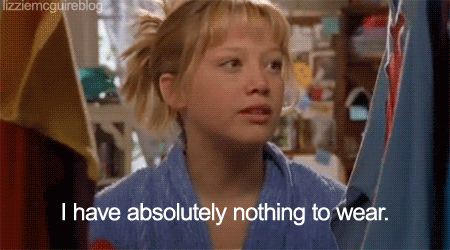 Everyone has such a different view on Valentine's Day, but any way you look at it, you're going to need to wear something. Who doesn't love an excuse to get a new outfit? I know I do.
One great thing public relations has taught me is how to plan and execute absolutely anything. It's not surprising that I would bring PR strategies into one of my favorite things, fashion.
Planning
The first step is planning, an important part of any great outfit. You need to get an idea of what you're looking for before you can move on to buying your new outfit.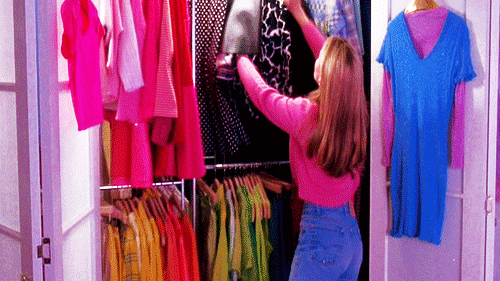 Think about what your plans for Valentine's are:
date night?
Galentine's party?
me day?
going out to forget it's Valentine's Day?
Start with some research. Look at your favorite stores' websites and check out Pinterest for some inspiration.
If you're going on a date, look at dresses and skirts. Try looking for things in shades of red or pink, and lace is always a good romantic option!
Having a girls' day or night instead? Look at casual but cute outfits. You know you're going to be taking lot's of pictures to post on Instagram later.
If you're thinking, "Well, I'm just having a day for myself. I don't need anything," you couldn't be more wrong. Today is a day to #treatyoself. Why not look at some cute pajamas to lounge in?
If you're like me, you'll most likely be heading downtown to pretend it's not Valentine's Day. I know I'm always excited and feeling my best when I'm in a brand new outfit.
Make sure you think about you consider your shopping options. If you're going to be shopping online, think about if you have enough time to order your clothes and get it on time. Nothing is worse than ordering something for a specific event and having it arrive in the mail the day after the event. If you're a procrastinator like me, it's probably better to just plan on shopping in store.
Implementation
Now that you've planned out your perfect outfit, it's time to put it into action aka: it's time to go shopping!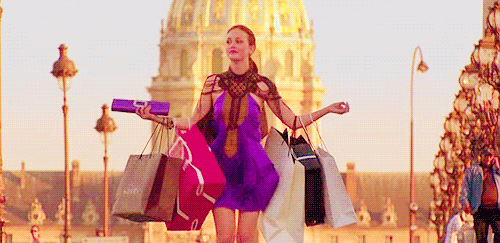 Make sure to have your tactics in mind when you're shopping.
Everyone likes to shop differently, so you do you. Whether you're shopping online or going to the boutiques downtown, either alone or with a pal.
Shop with your goal in mind. It's so easy to get distracted while shopping (who hasn't gone into Target for one thing and walked out with a million other things but NOT the thing you came for?).  Most stores will have a section dedicated to Valentine's Day, whether it's in store or online, so that's a good place to start.
If you think you like something, try it on. Even if you think it might not look good on, it can't hurt to try! You never know what you could end up loving.
Stick to your budget. It's simple, don't try something on unless you're going to be willing to pay for it. Always check the price tag!! You don't want to end up with a nasty surprise at the register.
Don't to forget to accessorize! Accessories can make or break an outfit. The right jewelry and shoes can turn a plain dress or top into the best outfit you've ever worn. But remember, don't over do it.
Evaluation
There are a few different ways you can evaluate your outfit.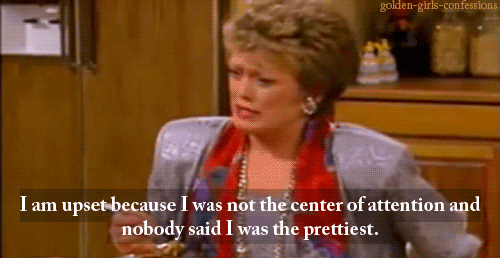 How did people react to your outfit? Although this isn't the important part, everyone loves a nice compliment. Did you get a "wow" when your date saw you? Did your friends say they want to borrow the outfit? Or my personal favorite, did a girl you don't know tell you she loved something you were wearing in the bar bathroom?
Think about how your outfit ended up coming together. Did you get everything in time? Did your accessories and shoes add to the outfit? Was the outfit appropriate for your plans?
The last and definitely most important evaluation, how did you feel in your outfit? At the end of the day, all that should matter is you. You have your own unique style, so you should be the final judge of your outfit.